Our stories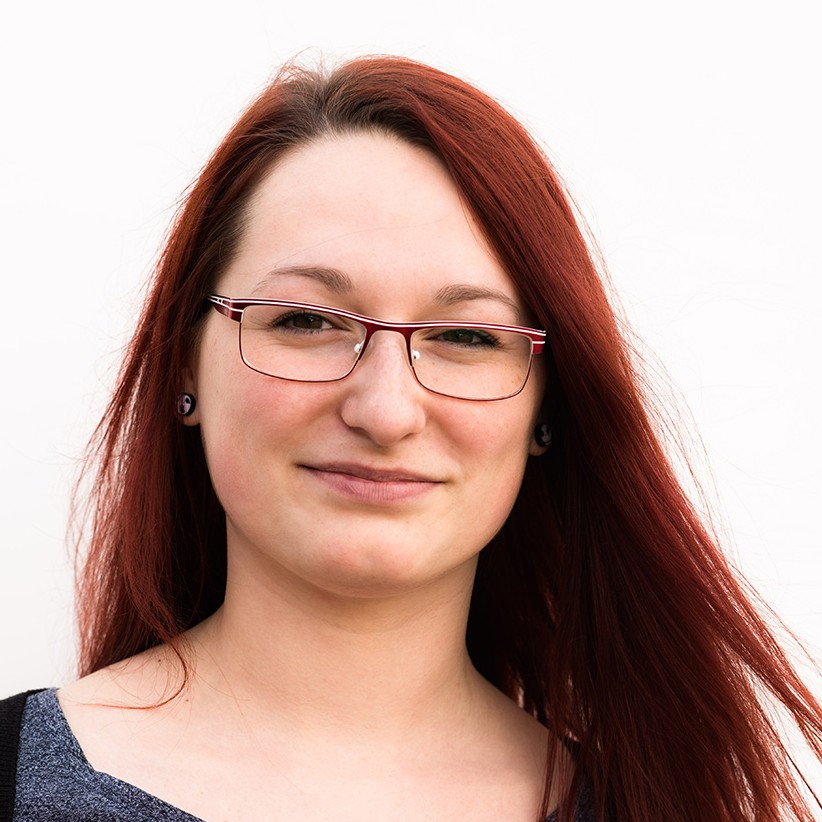 Bára
23 let, Údlice
Accountant
Graduate of OA and SOŠZE Žatec
In TGCZ from May 2015
Even with almost no experience, Toyoda gave me a great start to working life. In two years I have achieved great personal growth here and found myself.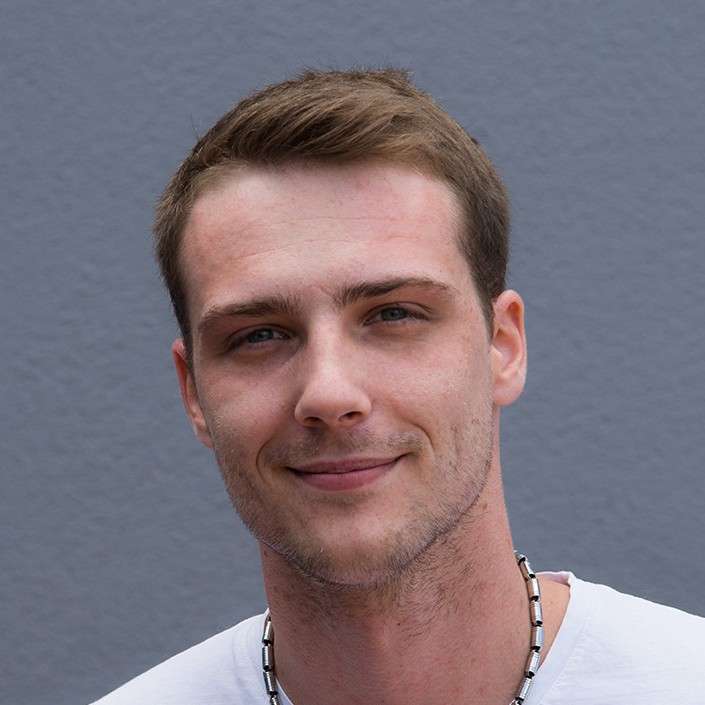 Ondra
26 let, Chomutov
Group Leader Quality and Project Management Department
Graduate of VOŠ Chomutov
In TGCZ since August 2014
Essentially, Toyoda Gosei has opened my horizon. Not only have I had a unique opportunity to look into the automotive industry, I have also visited more than 10 countries in the past 3 years, which has of course given me a great deal of experience in the automotive industry, as well as letting me explore the cultures of foreign countries. Furthermore, there is a great team that essentially creates a friendly and pleasant environment, which in turn has a positive impact on the solution and fulfillment of daily tasks.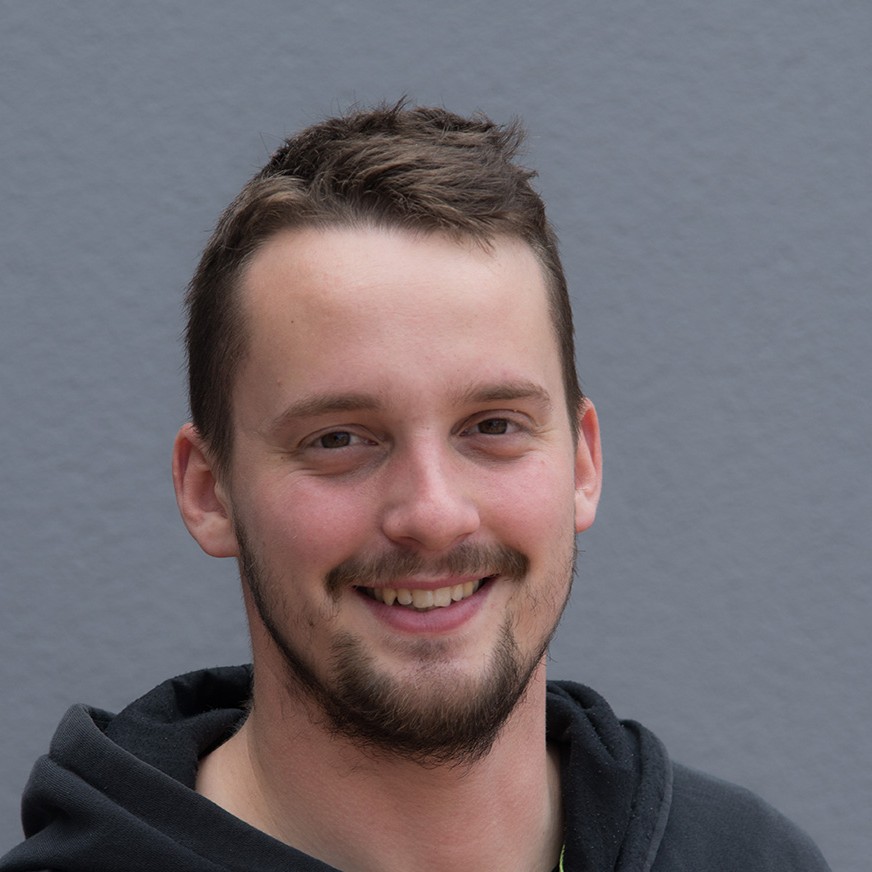 Jarda
27 let, Kadaň
Quality engineer
Graduated from UJEP, Geography
In TGCZ since March 2017
In order to work in the field of Quality Control, one must be stress-resistant, willing to learn this complex field and, above all, be able to communicate with a foreign customer.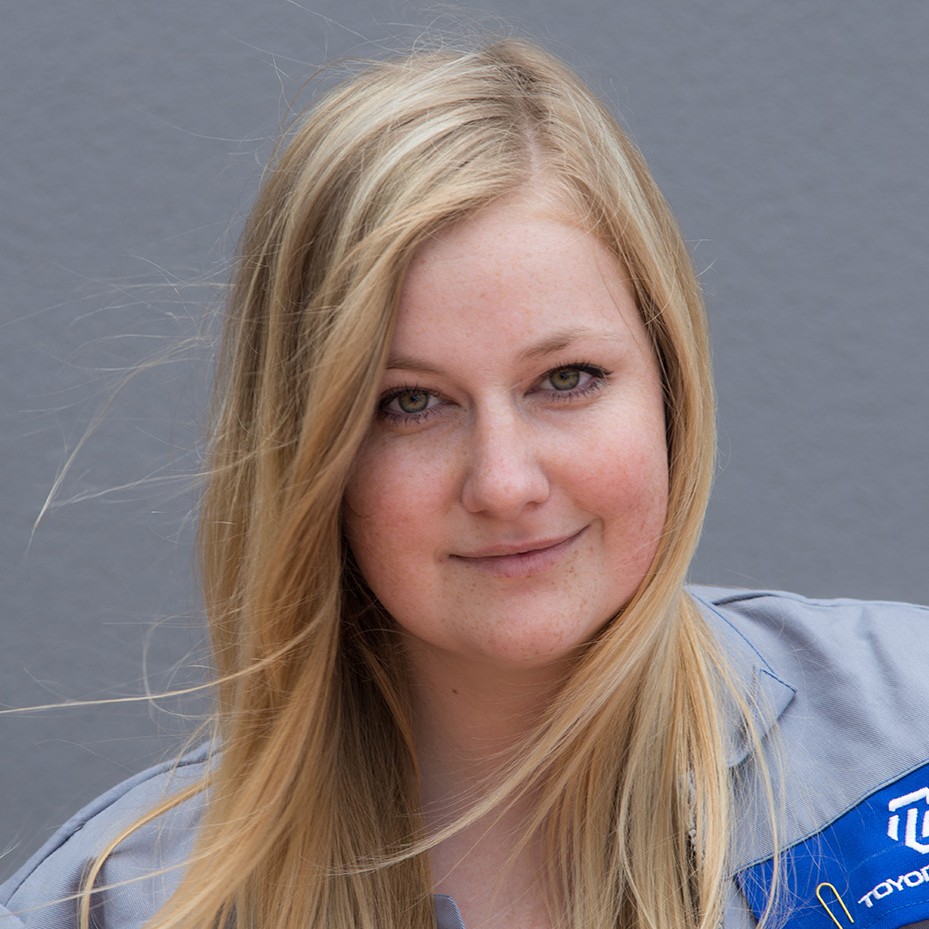 Radka
25 let, Jirkov
Safety Officer
SŠ AGT Chomutov, Field of Public Administration Activities
In TGCZ since February 2016
At TGCZ, I especially like how dynamic it is - the company is constantly evolving and you will hardly find a stereotype here. Another equally important point is the excellent team. And if you find yourself in a job that you really enjoy, it's a combination for an ideal job.